BEFORE APPLYING TO RENT A PROPERTY
Please ensure you have completed the Tenant Registration Form first – Register Here.
Note: This only has to be done once – unless your details have changed.
UNDER NO CIRCUMSTANCES ARE YOU TO ENTER THE PROPERTY BUT ONLY VIEW FROM THE ROAD
 
278 Bushmere Road, Waerengaahika , Gisborne RD1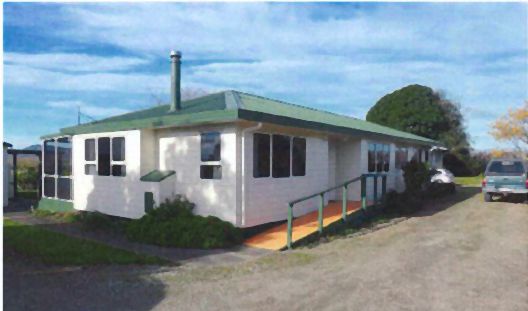 Bedrooms: 2

Bathrooms: 2

Parking: Double Garage

Date Available: 15/07/2022

Move in Amount: $2,900.00

Rent: $580.00/Week
Country Home
This is a nicely presented, modern 3 bed 2 bathroom family home set in a quiet attractive orchard environment. Big double garage for vehicles and storage, and the lawns and gardens done for you! A genuine long term rental, and only 10 minutes from town.
Make Application To View (T/F)