How can we help you today?
Landlord Services
– Manage & Rent My Property For Me
– Casual Letting – Find me a tenant
– Free rent appraisals and advice
Houses For Rent
Click here to see details of all of our current available rental properties.
Tenant Services
How do I apply to rent a house?
Information for prospective tenants.
New and prospective owners – free rent appraisals and expert advice.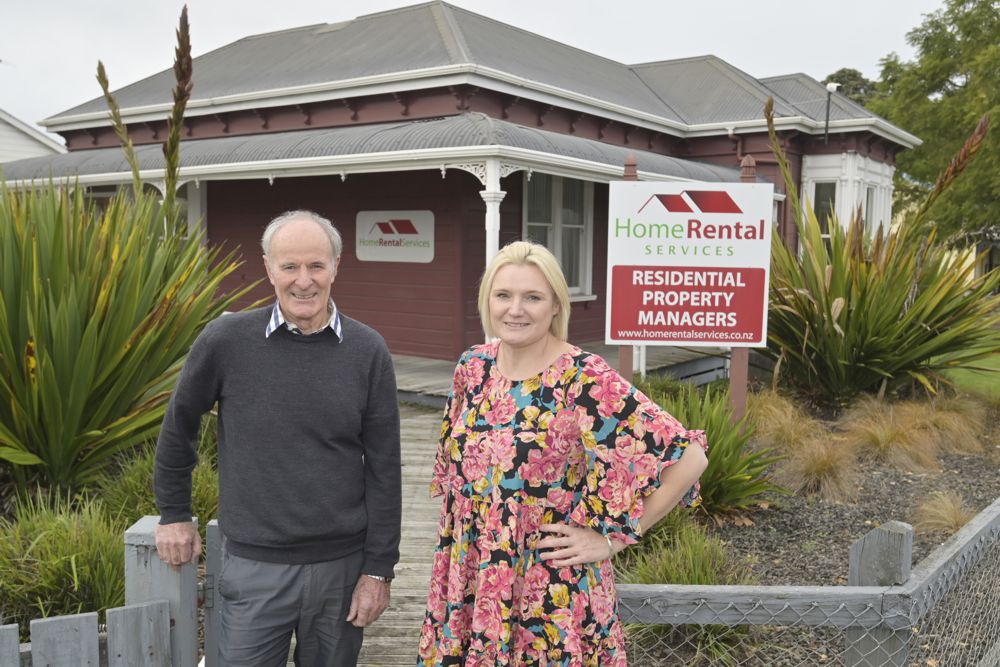 Phil Wauchop
Director/Letting Agent
Give Phil a call on
06 867 7747
or text him on 027 531 4220
Pam Saunders
Director/Property Manager
Give Pam a call on
06 867 7747 
or text her on 027 811 8600
For more information click here.